While the oil industry continues to cut jobs, projects and costs amid low crude prices, one region is making a surprise comeback after years of declining activity, company executives and officials say: the Norwegian Arctic.
The search for oil and gas in mature offshore areas in the North Sea is being axed this year due to tighter budgets, but the number of exploration wells in the Norwegian part of the Barents Sea is increasing to 10 in 2016 from seven last year.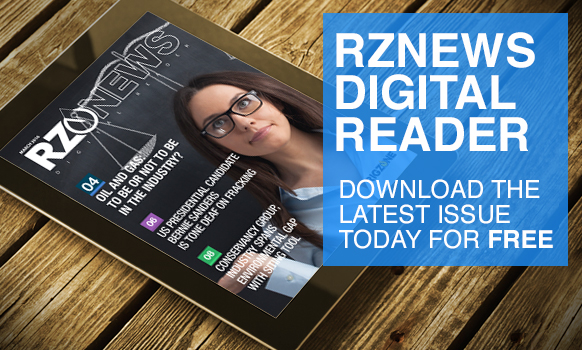 Adding to this, the government will hand out new drilling permits by the end of the second quarter, in an oil licensing round set to open unexplored acreage in the Barents Sea, near Norway's offshore border with Russia.
Oil major Statoil said it was seeking a rebound in exploration activity offshore Norway in the next few years with a focus on the Arctic..
"We're looking to the 23rd round to trigger an uptick in activity for us," Statoil's head of exploration for Britain and Norway, Jez Averty, told Reuters on the sidelines of an industry conference, referring to the government's ongoing process.
The head of Norway's Petroleum Directorate, Bente Nyland, said: "There have been both downturns and upturns in the Barents Sea, but now we are definitely on an upturn."
After years of delay, Italy's Eni has finally begun production at Goliat, the first oil-producing field in the region. And this week Statoil said it would be able to cut development costs further at its Johan Castberg oilfield, a key project.
"I am very optimistic for the Barents Sea … When Statoil announced their work on Castberg and said they have reduced the cost of the development to such low levels, it was a huge signal to the rest of the industry," the deputy leader of trade union Industri Energi, Frode Alvheim, told Reuters.
Swedish oil firm Lundin Petroleum and Austria's OMV reported progress in the development of two significant oil discoveries, the Alta/Gotha and Wisting.
Challenges remain, however. Higher costs and a lack of infrastructure to transport oil and gas from the fields are a big hurdle, so oil firms are more reliant on collaboration to develop projects in tandem.
And even though the Petroleum Directorate believes half of Norway's undiscovered resources lie beneath the Barents seabed, the geological uncertainty is higher and knowledge of the acreage lower than in mature areas.
Shell withdrew its application from the 23rd licensing round earlier this month, while other majors such as ExxonMobil, Eni and Total did not apply, partly because they are searching for larger discoveries in other parts of the world.
Source